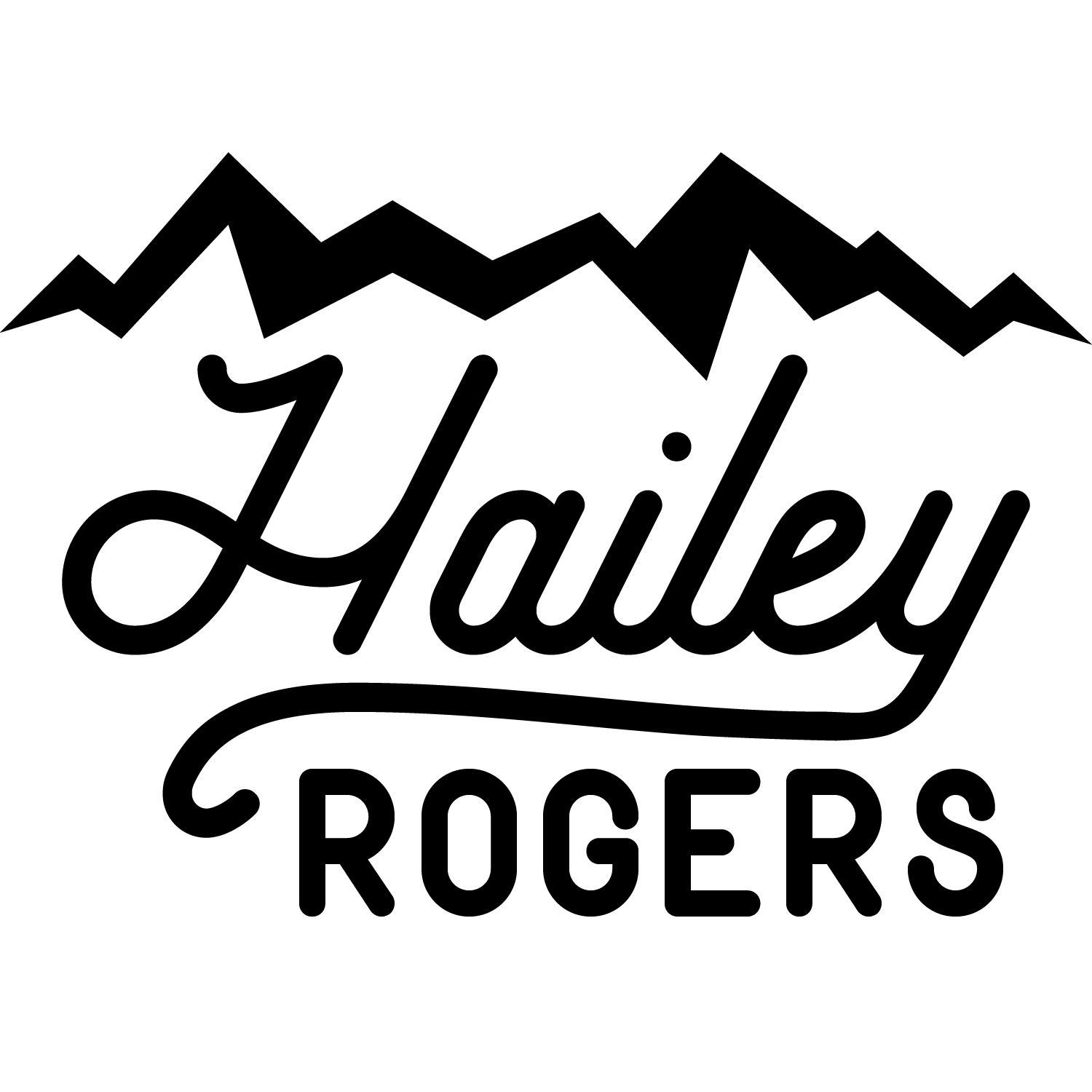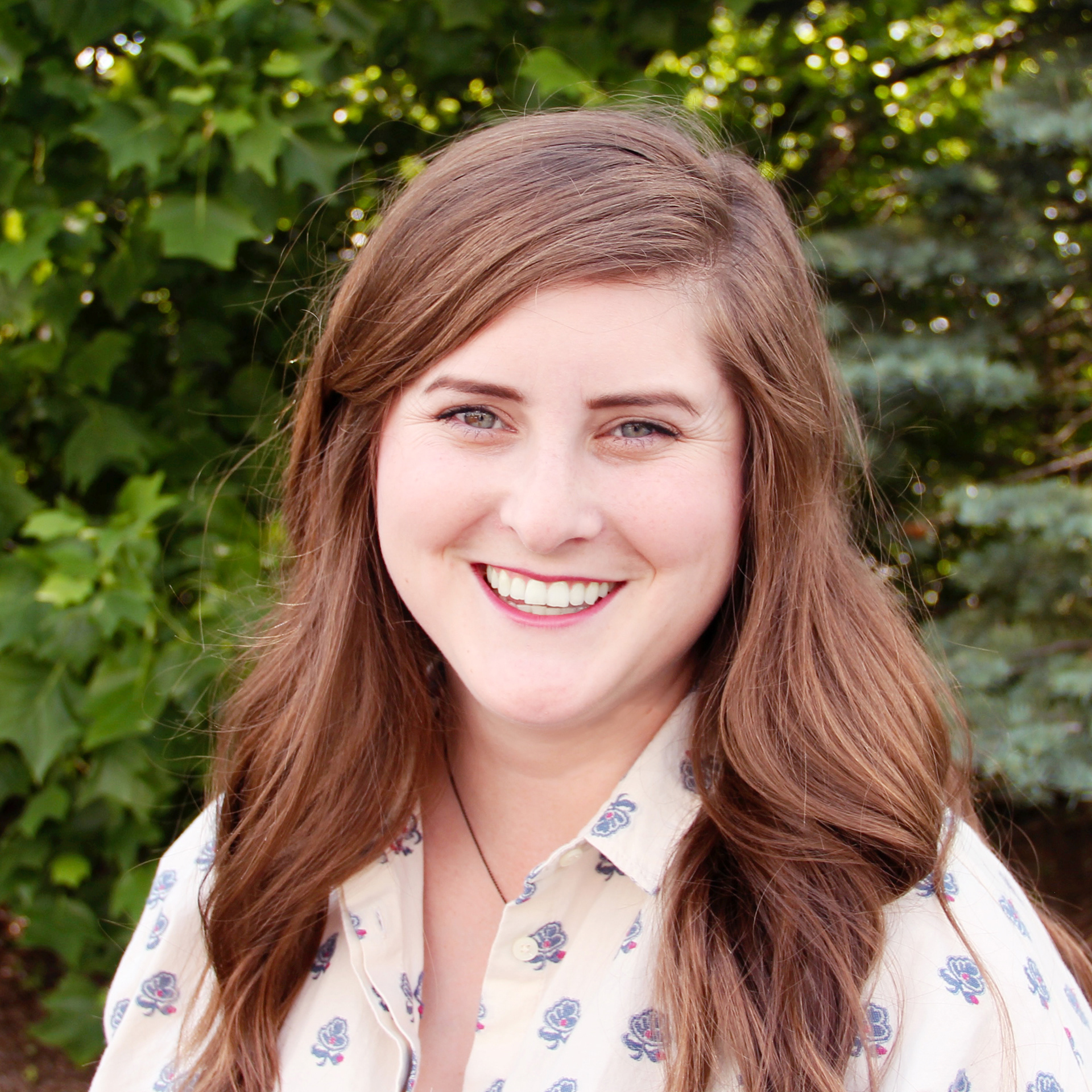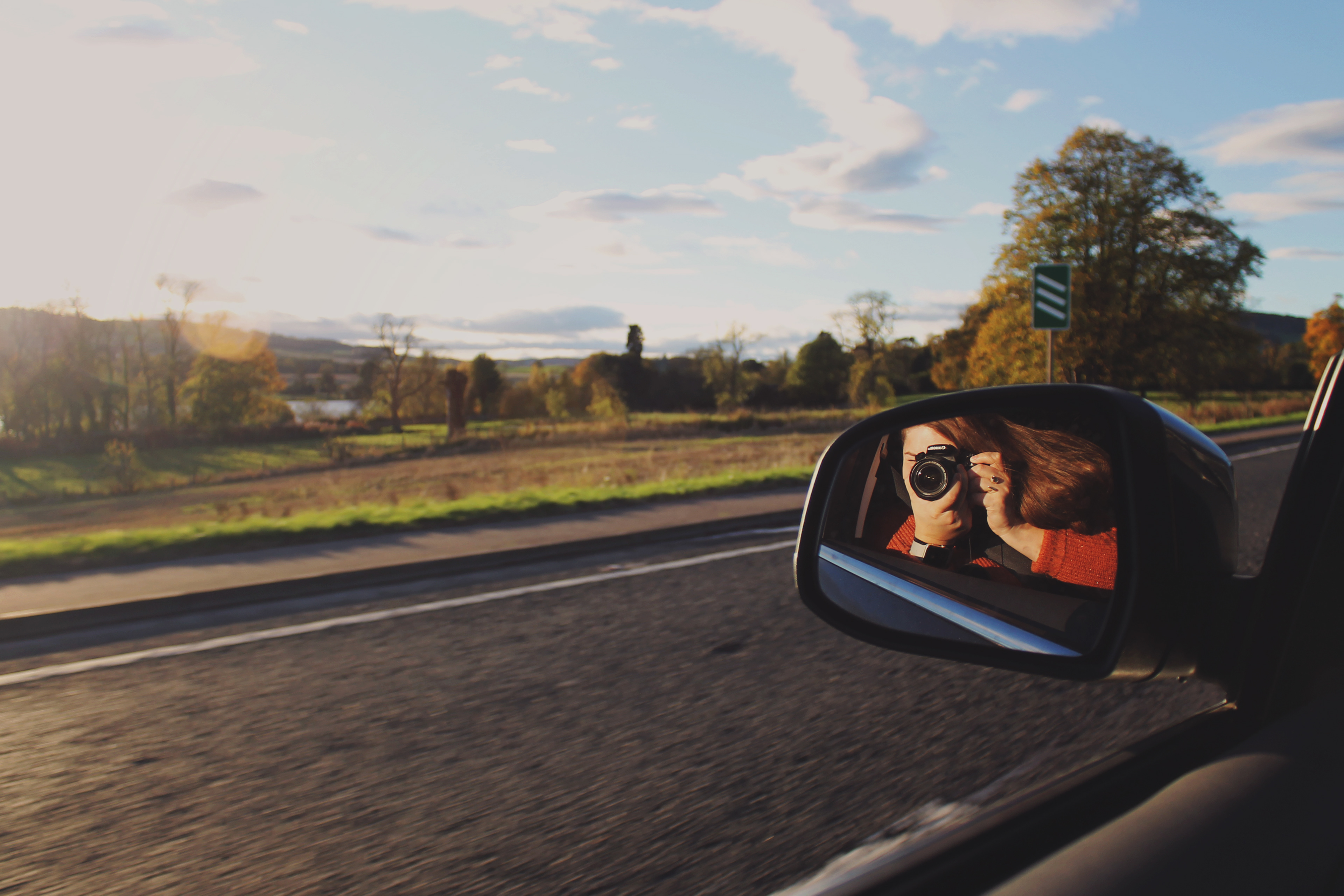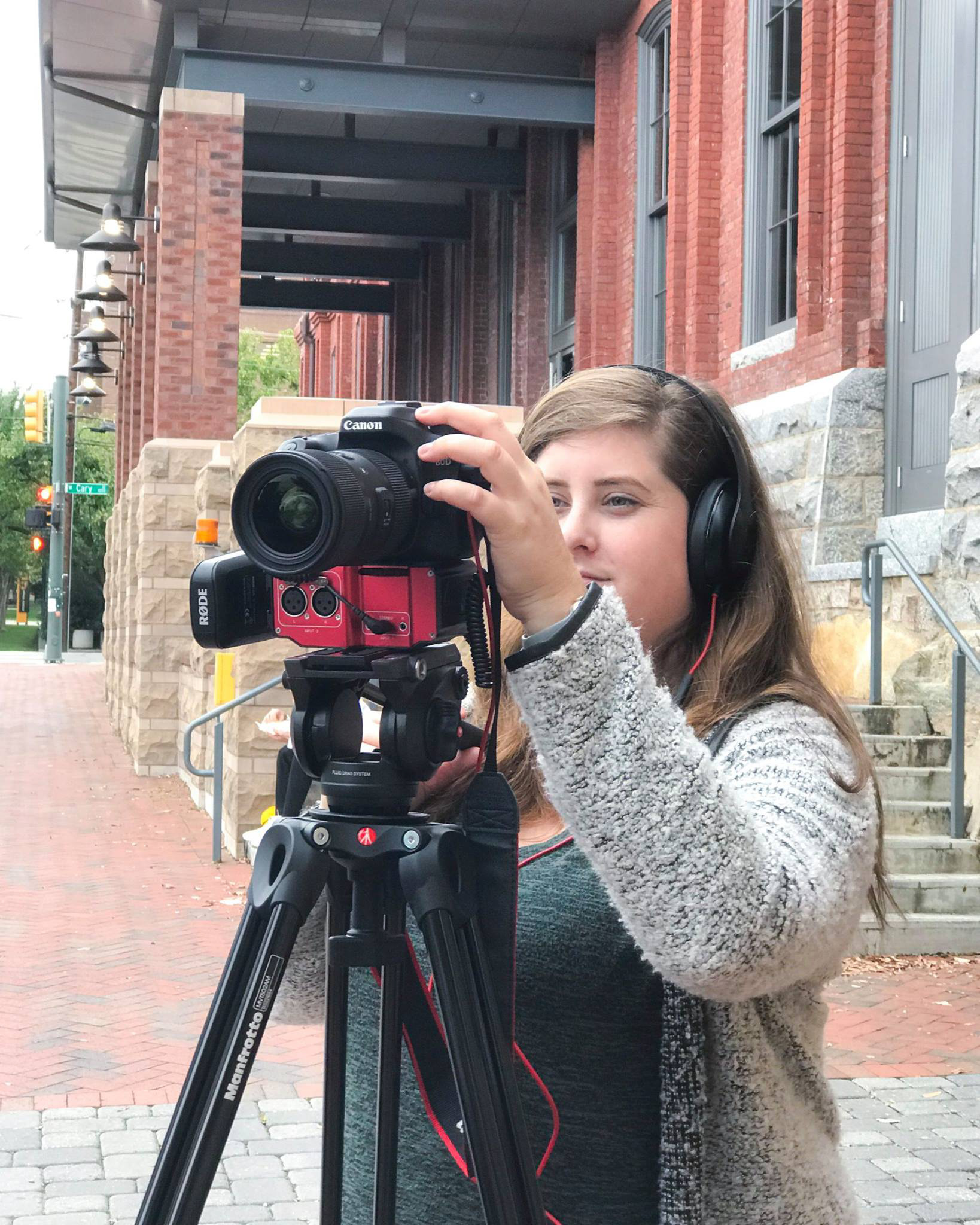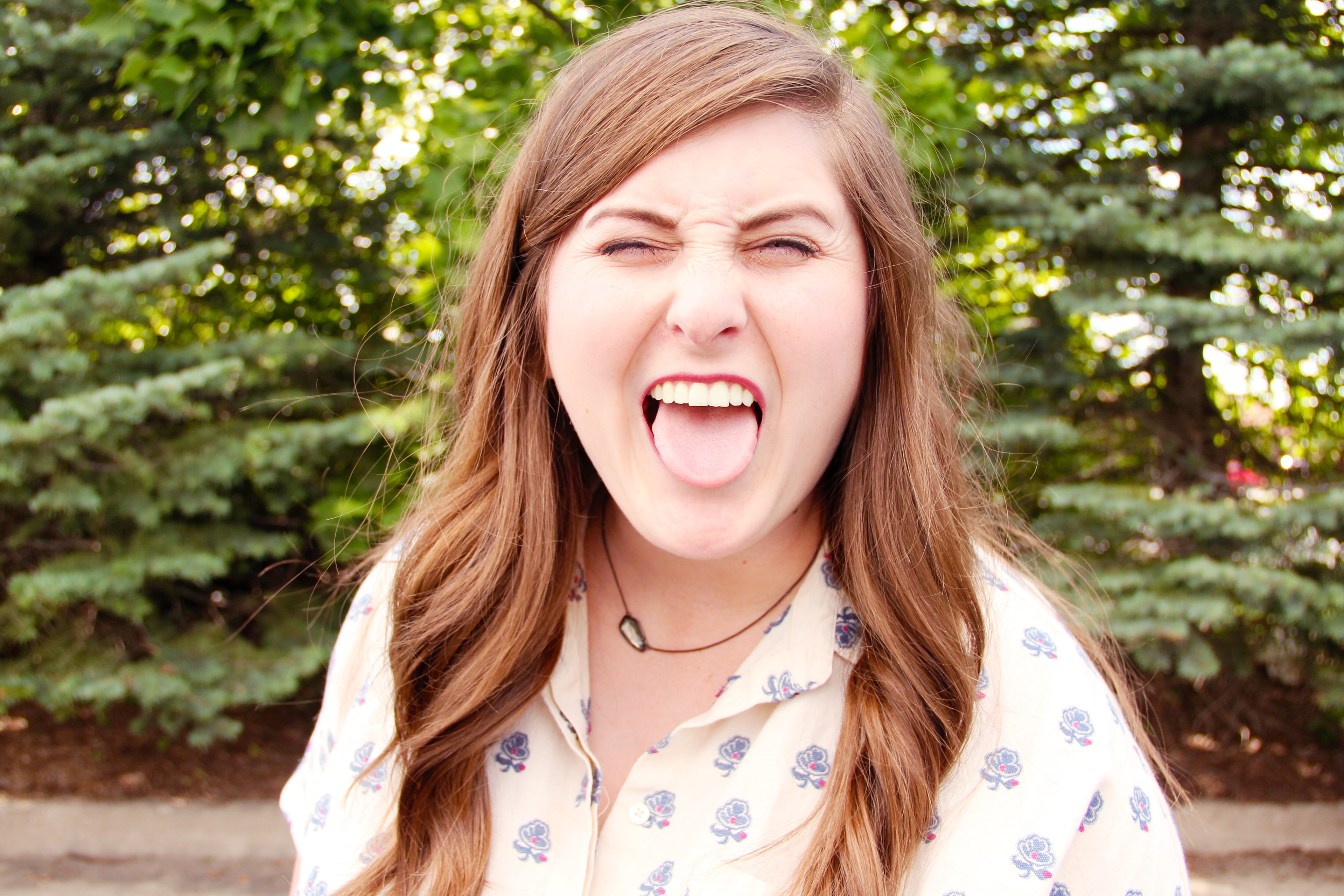 QUICK STATS
Hometown:
Johnson City, Tennessee
School:
Samford Univeristy in Birmingham, Alabama
Favorite camera:
DJI Osmo, hands down
Diet:
Chicken nuggets, pizza and that kale salad mix from Trader Joe's
Best bud:
Millie, my 45-pound Beagle mix
Day job:
 Communication Manager at 
Zeta Tau Alpha Fraternity
I manage all aspects of social media, from planning to posting and responding to messages/comments. I also do most of our video production, including storyboarding, filming and editing. I update the website with what little HTML knowledge is in my brain. This role also allows me to occasionally write for the quarterly magazine
Themis
. I also help lead the team in staying on-brand in tone and design, in collaboration with the Director of Communication.
(Listed in order of how much I love them.)
Thanks to the magic of Spotify, you can enjoy the playlist below. It's what I've been jamming to recently.