GEOFILTERS FOR EVERYTHING
When Snapchat was in its prime, it was my one true love. I'm not sure I'll ever forgive Instagram for trying to kill it off.
Anyway, geofilters are so fun to create and are low-cost. They are totally worth the wow-factor faces I see from my friends when the swipe across one.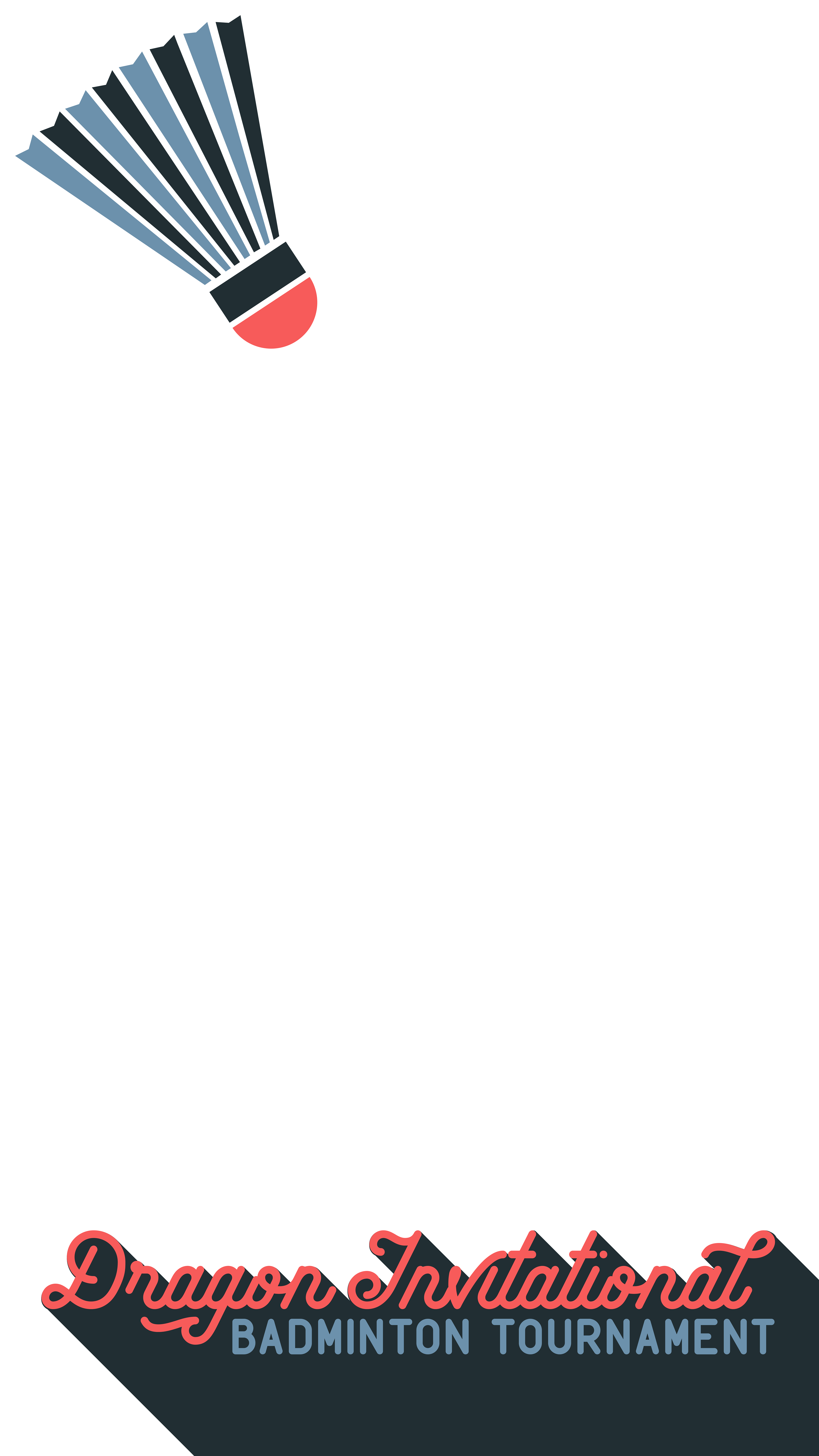 Yes, my nickname is Dragon and yes, I hosted a badminton tournament for my birthday. It was epic.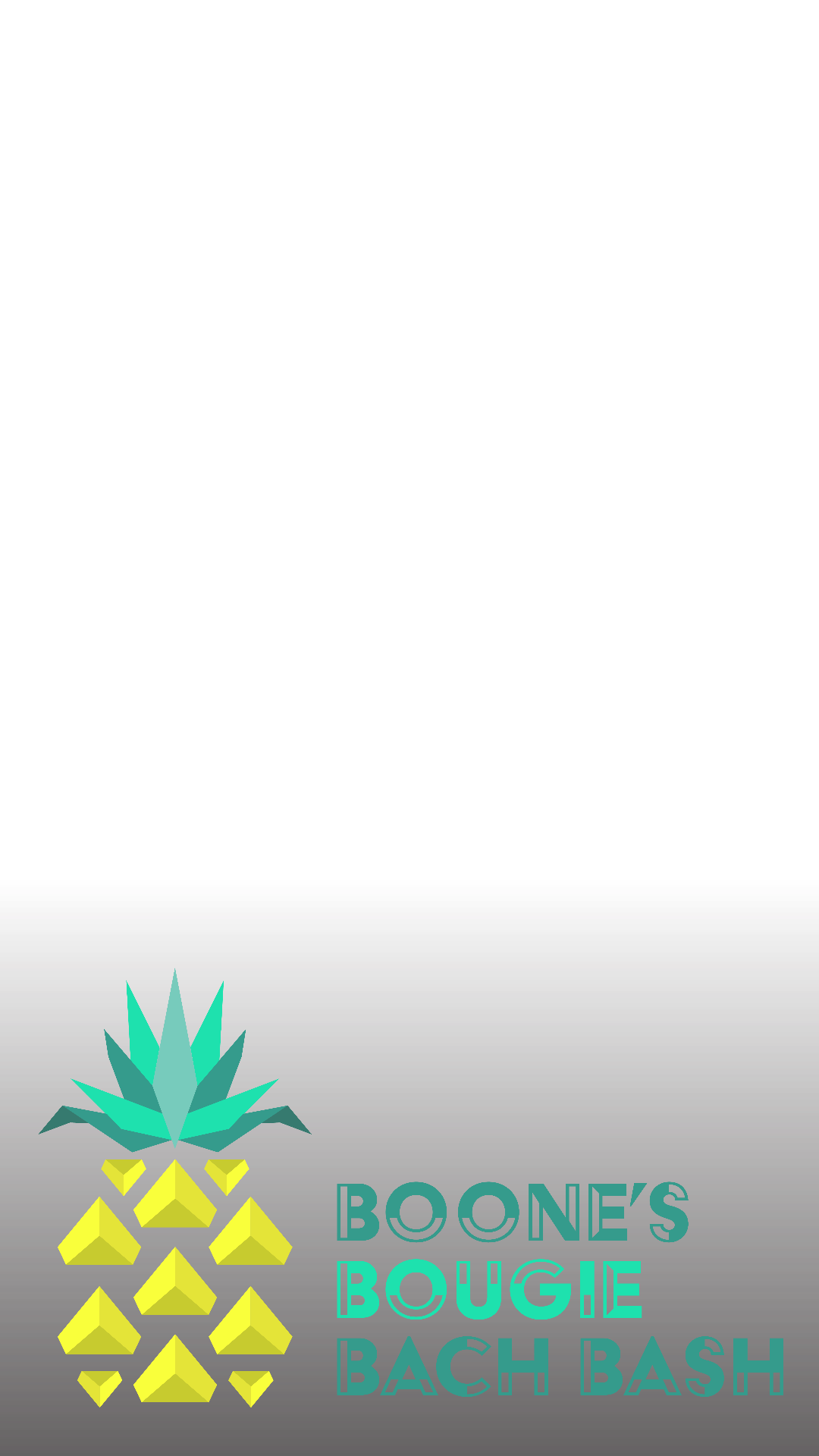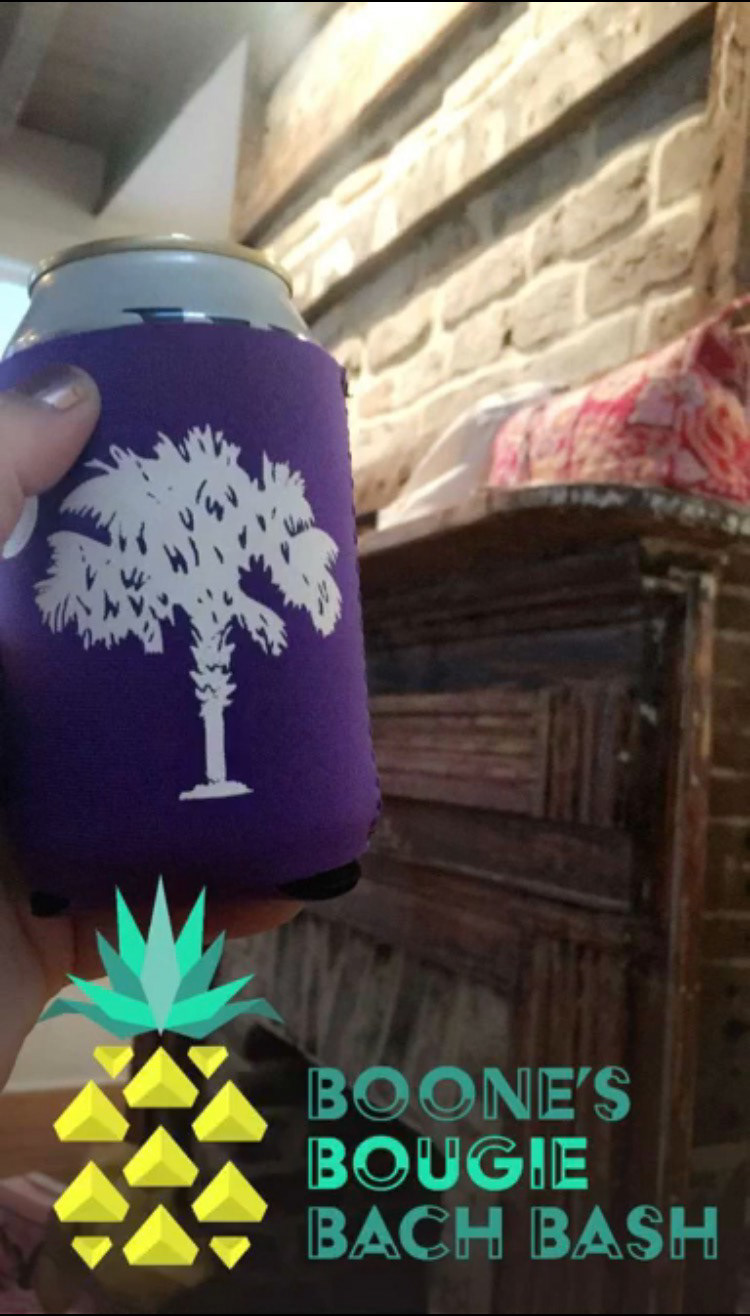 My sorority Little Sister's bachelorette party was an absolute blast. The pineapple is a staple in Charleston, so I knew it had to be a part of the design.
I was able to provide this geofilter for the entire weekend at the AirBnB for less than $20. What a steal!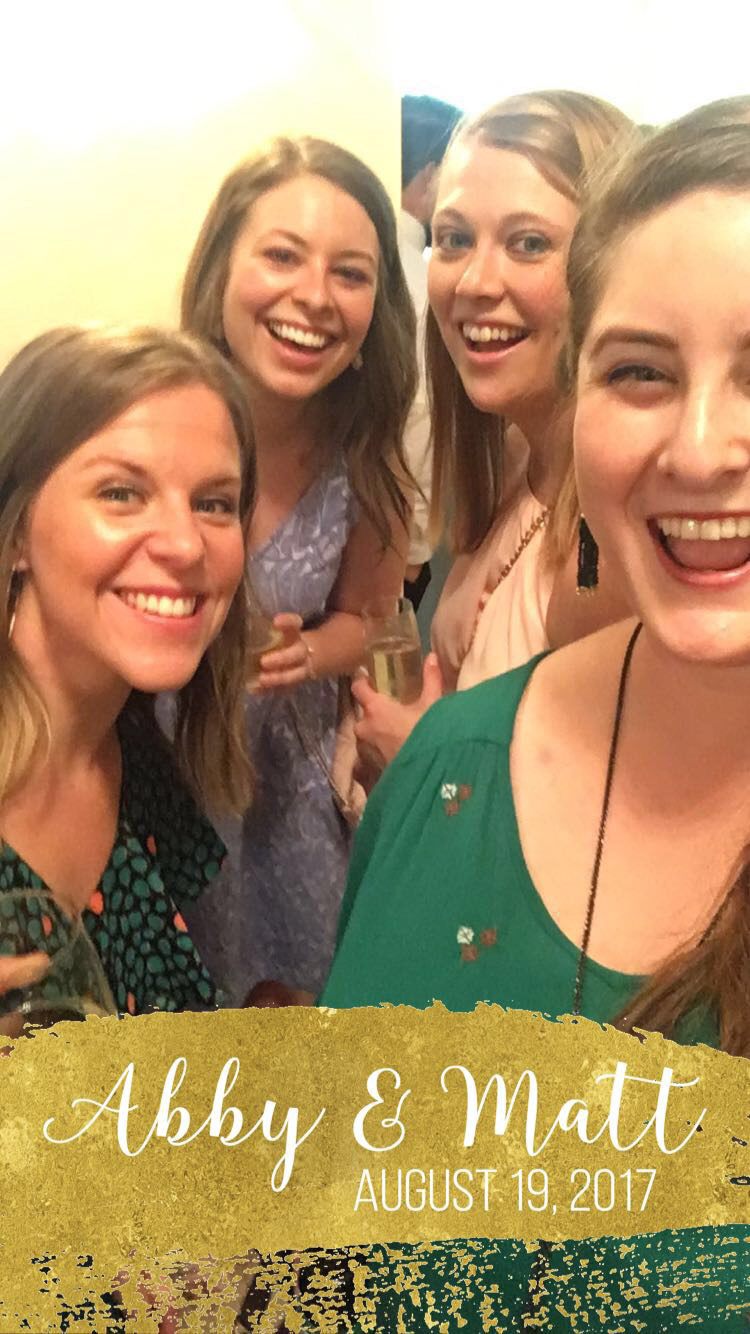 Fast forward to August, and I also got to design my Little's wedding filter. Ah, the memories.