SPRING BLOOMS AT THE IMA
The
Indianapolis Museum of Art
never disappoints. On a blustery, overcast day, a couple friends and I decided to visit the spring 2017 exhibit, #IMASpringBlooms.
A
local brewery
created a special Farmhouse Ale for the installment, called "Among the Leaves," which is only available at the IMA. And while everything looked a little drab from a distance (check out the huge white house), the closer we got to the greenhouse and beer garden, the more colorful the grounds became.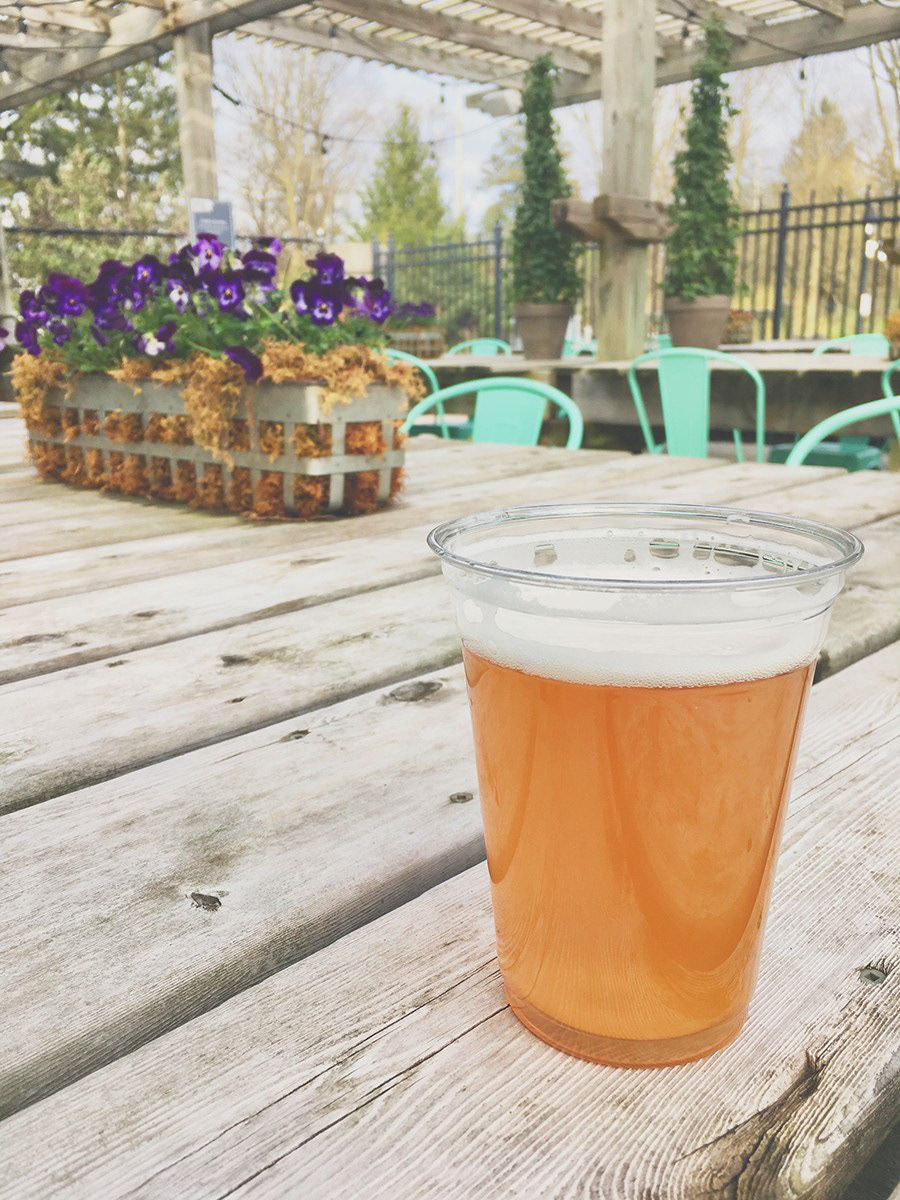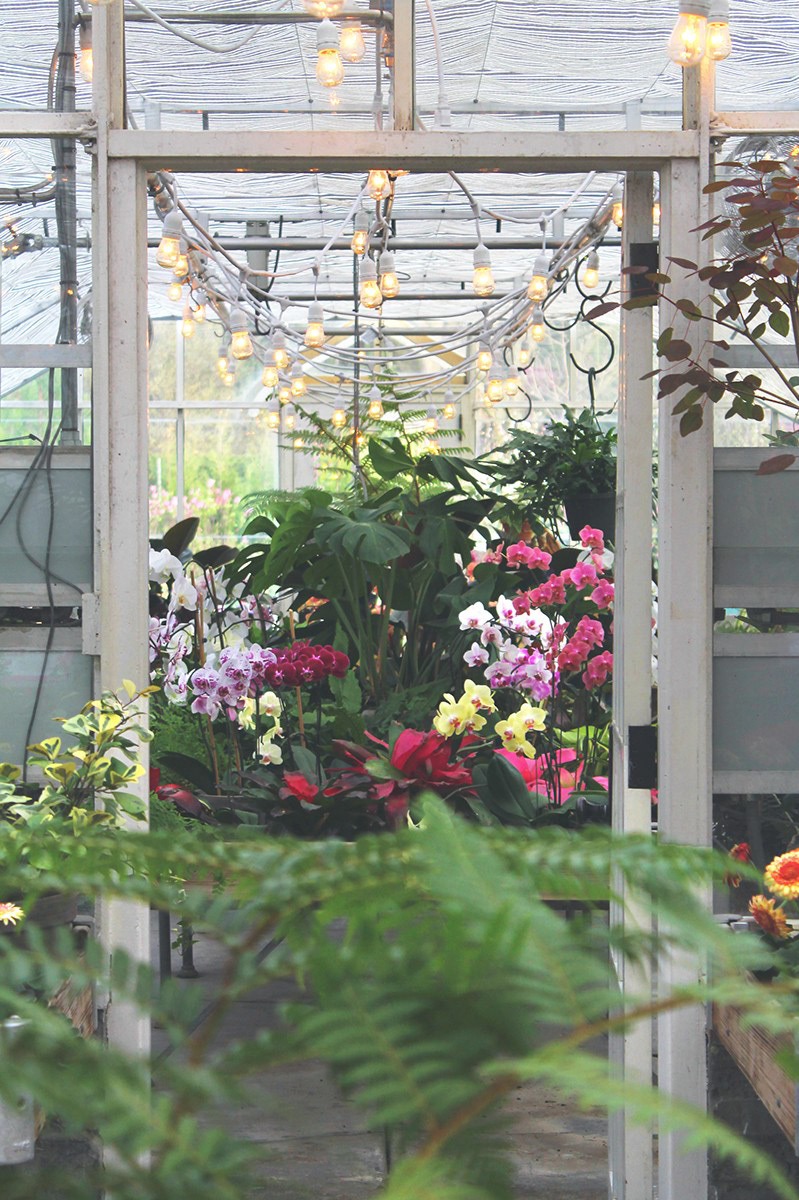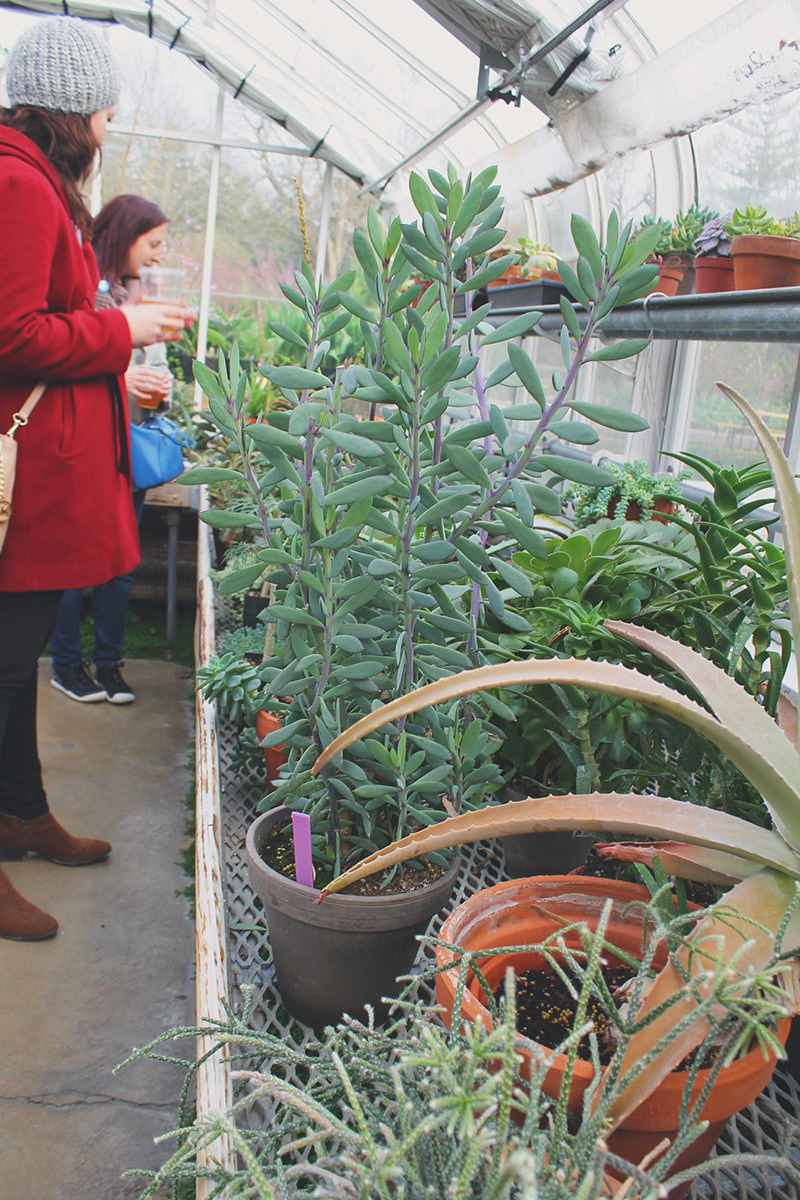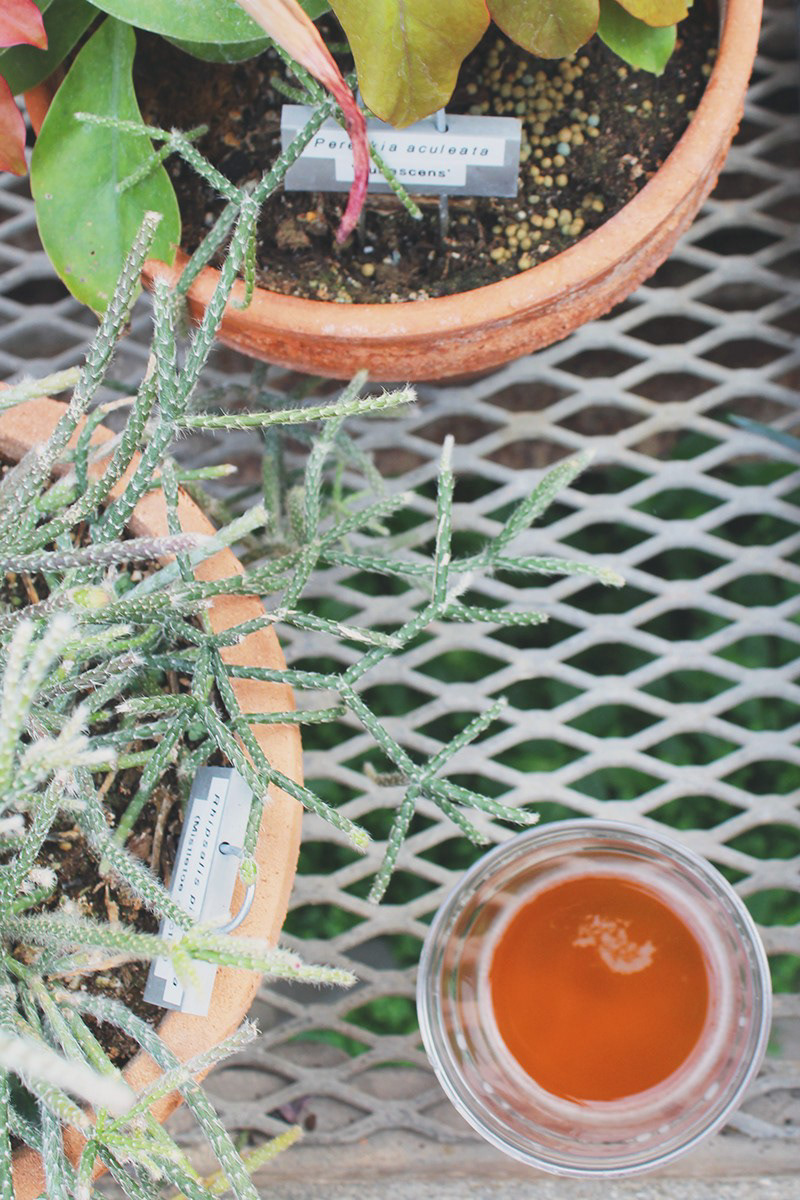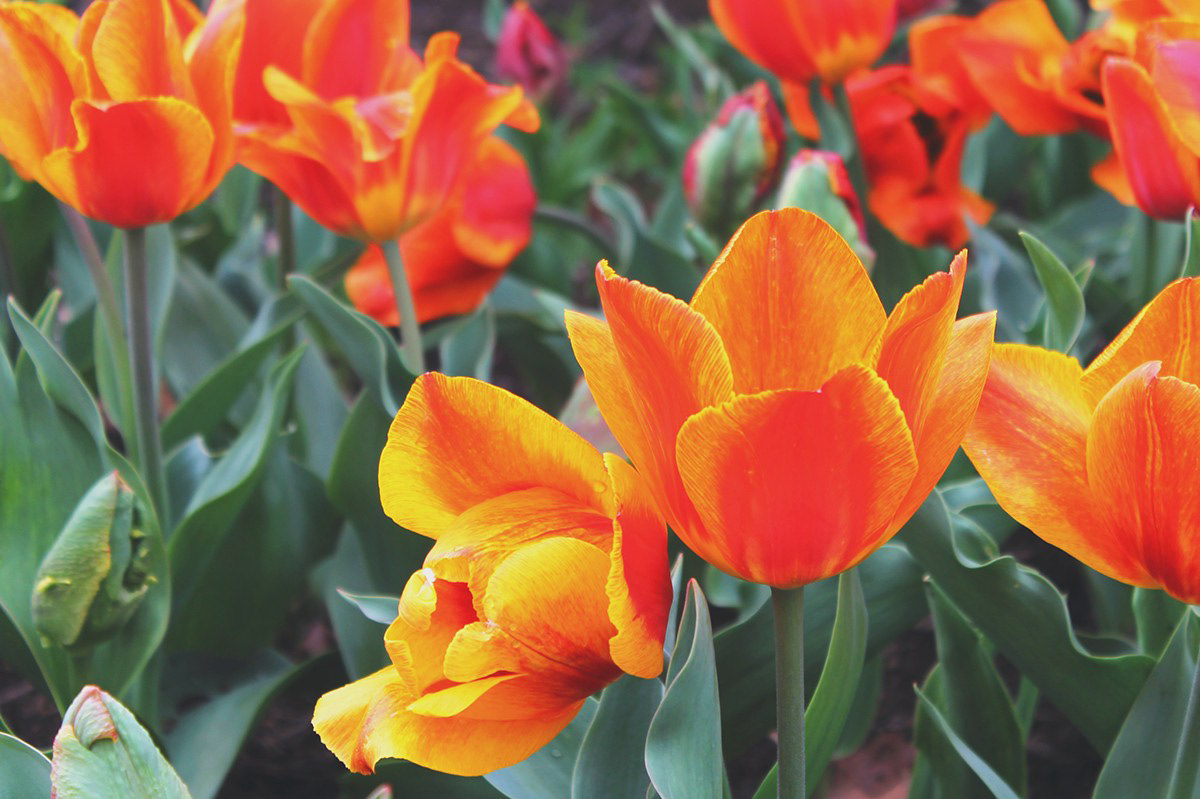 It should come as no surprise that the marketing materials for the Spring Blooms are phenomenal. I love the way they filled shapes and animated the video below.
TOOLS
Canon Rebel t3
iPhone 6s
Adobe Photoshop