ACROSS THE POND
Want to know who prompted my trip to the U.K.?
Harry Potter and Ron Swanson.
Backstory time.
When
The Cursed Child
came out, Lauren, one of my college friends, decided to get tickets to see it in London. We didn't really think we would go see it, but figured, "What the heck? We can always sell them and make a profit if nothing else ..." Fast forward about a year and there we are, sitting in the balcony with her parents and another of our college friends, named Jayne, watching Albus and Scorpius mess everything up, only to fix it eventually.
The photos below are from (1) Platform 9 and 3/4 at King's Cross Station, (2) the entrance to the theatre and (3) the box office of the theatre.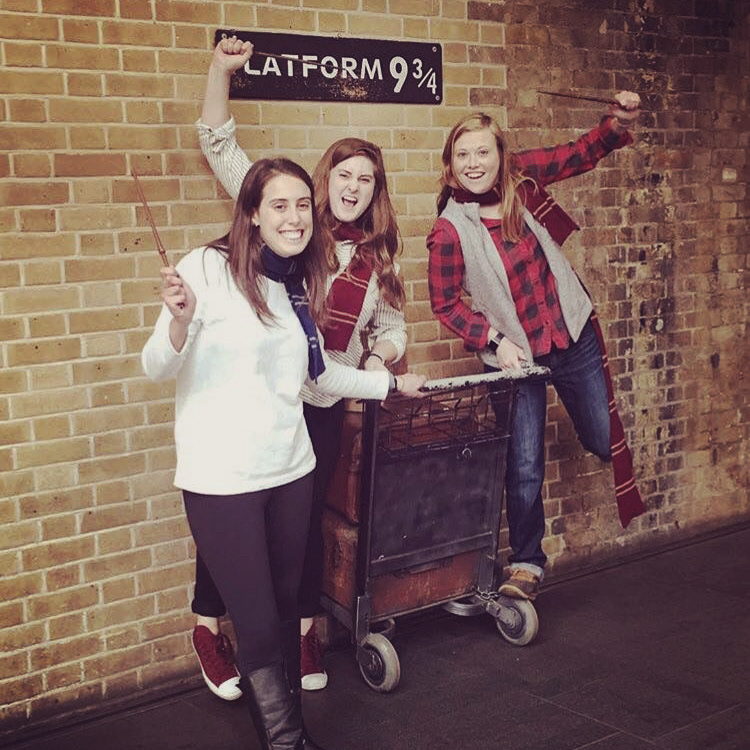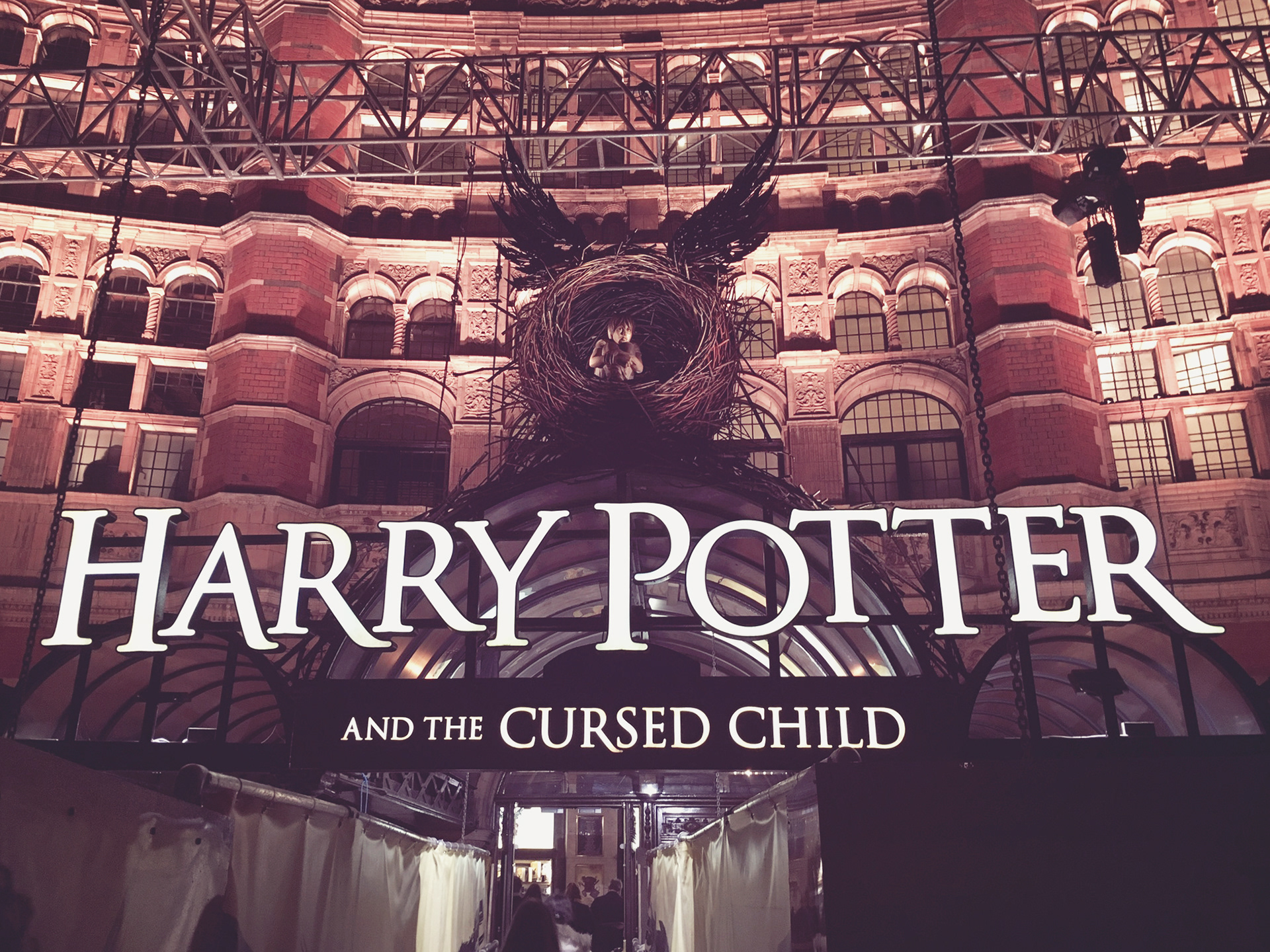 Now for Ron.
If you've never seen Parks & Recreation, immediately get to Netflix to improve your quality of life.
Ron Swanson
(played by Nick Offerman) is the surly, mustachioed, rifle-wielding type, who's secretly soft hearted. Oh, and he loves whisky. In one episode of Parks, Ron takes a trip to a little place called Islay. It's a small island off the western coast of Scotland. My friend Jayne and I are obsessed with Parks. When I visit her in Atlanta, we fall asleep on her sectional watching the show every. single. night.
When we realized we really were going to London with Schwartz, we decided to go a few days early to check out Scotland. Then remembered that episode of Parks ... then booked a rental car, ferry ticket and AirBnB on Islay to check out Ron's favorite distillery, Lagavulin.
All the photos below are from Islay, as well as the Argyll and Bute area.