Senior Celebration Day 2020
In March 2020, when ZTA went virtual for the pandemic, staff were tasked with creating a full virtual engagement plan for members. Included in the plan was a celebration of graduating seniors who would not get to have all the usual festivities. We planned the day for May 7, 2020.
In collaboration with the comm team, several other staffers and board members, I helped lead the charge on the digital content for Senior Celebration Day. Read through the plan and assets below!
Custom graphics:
Instagram Stories and Facebook Frames
We wanted to make sure there was 1:1 interaction between members, so we knew we wanted to do Instagram story templates that members could screenshot and use on their own accounts. I helped lead the creation and direction for the following story templates. We made three, each to be used a different way.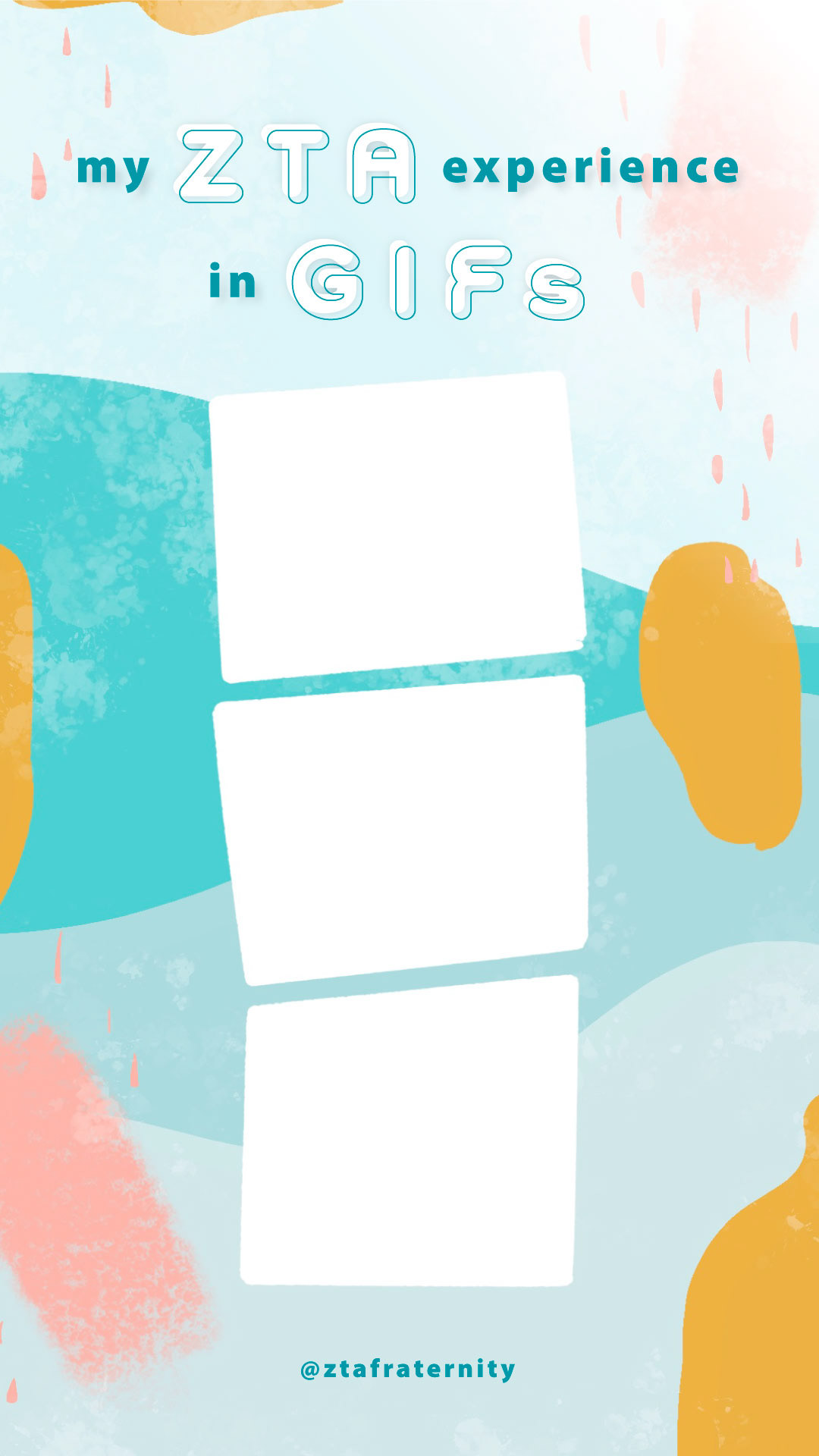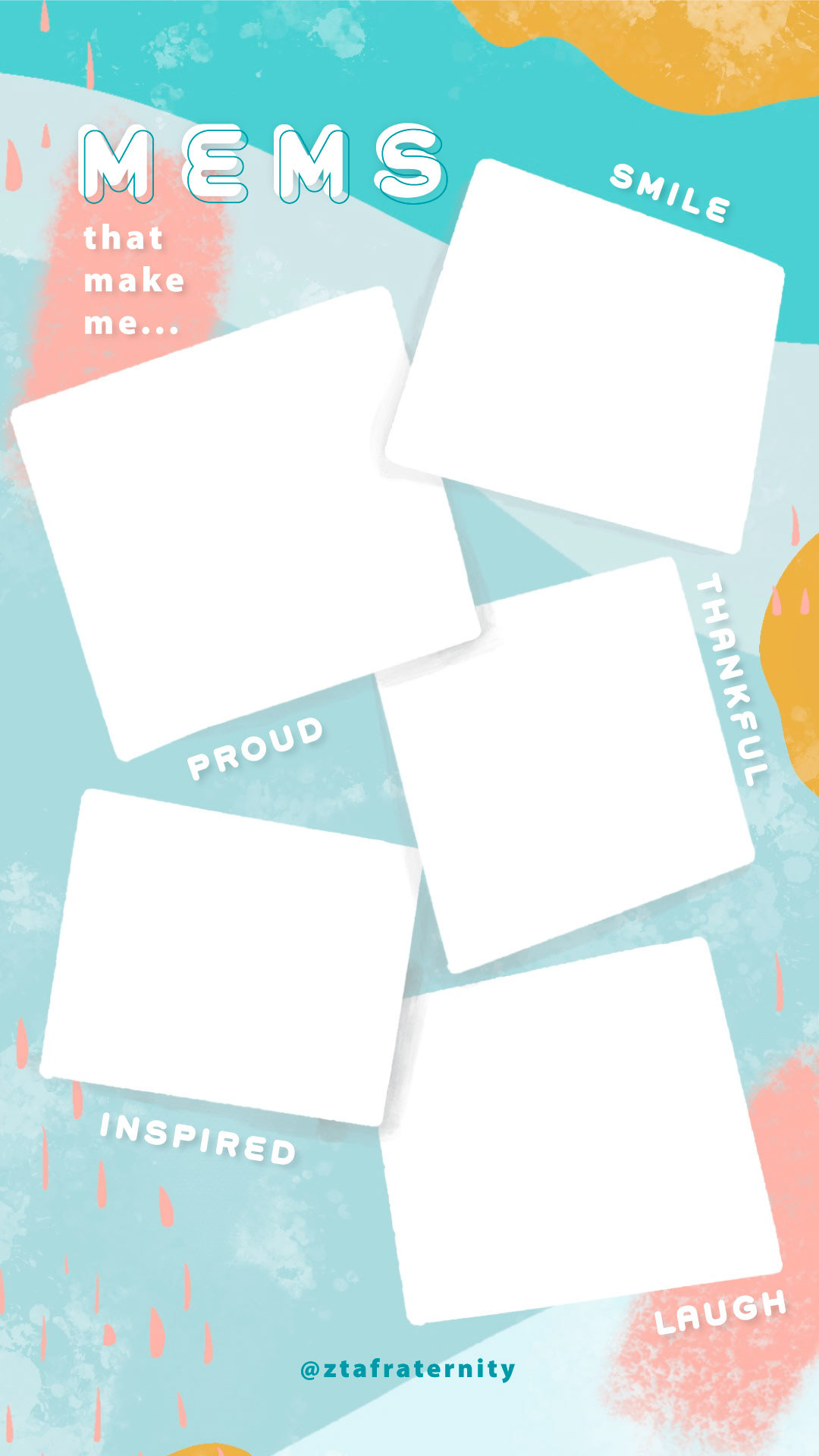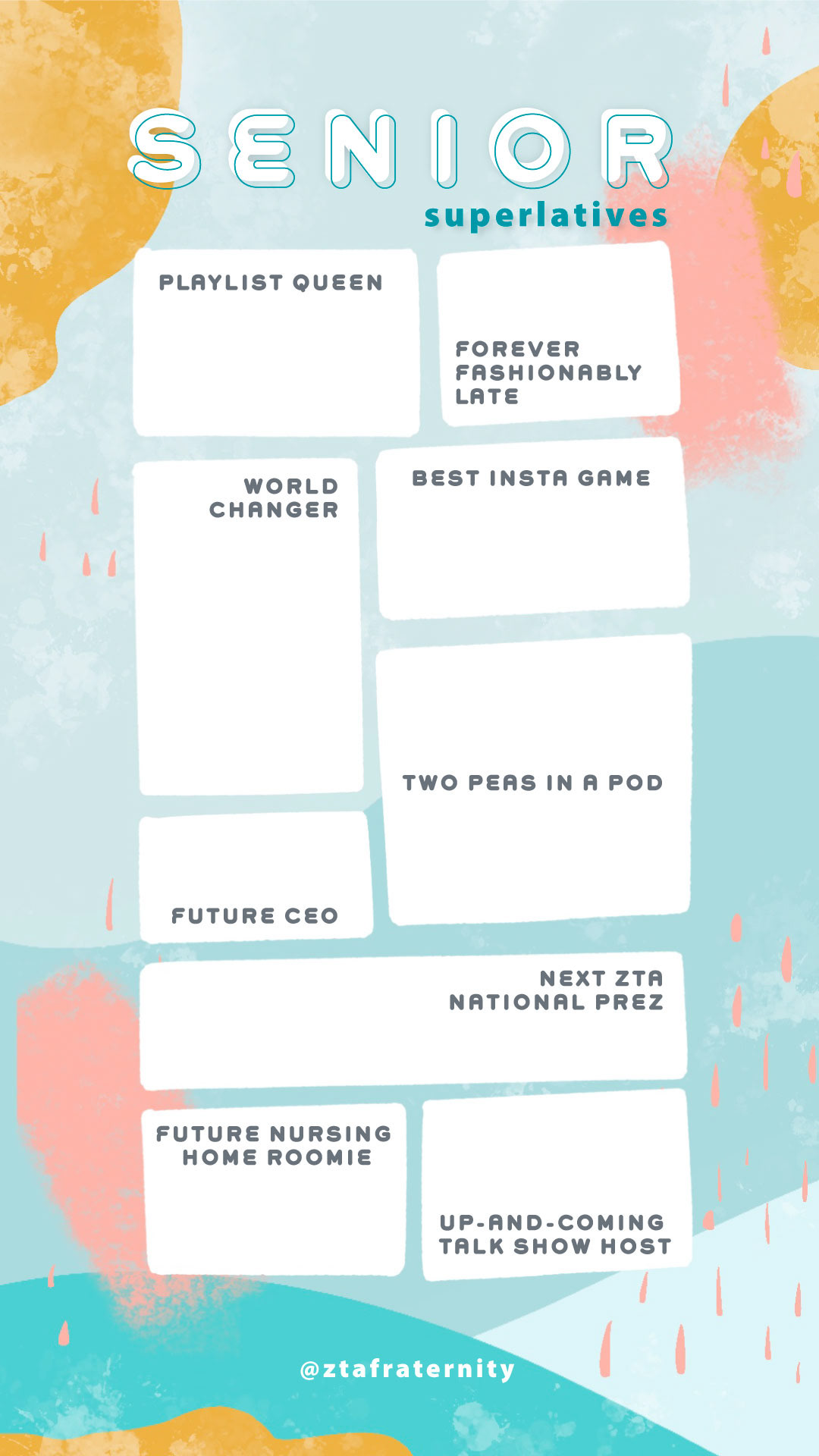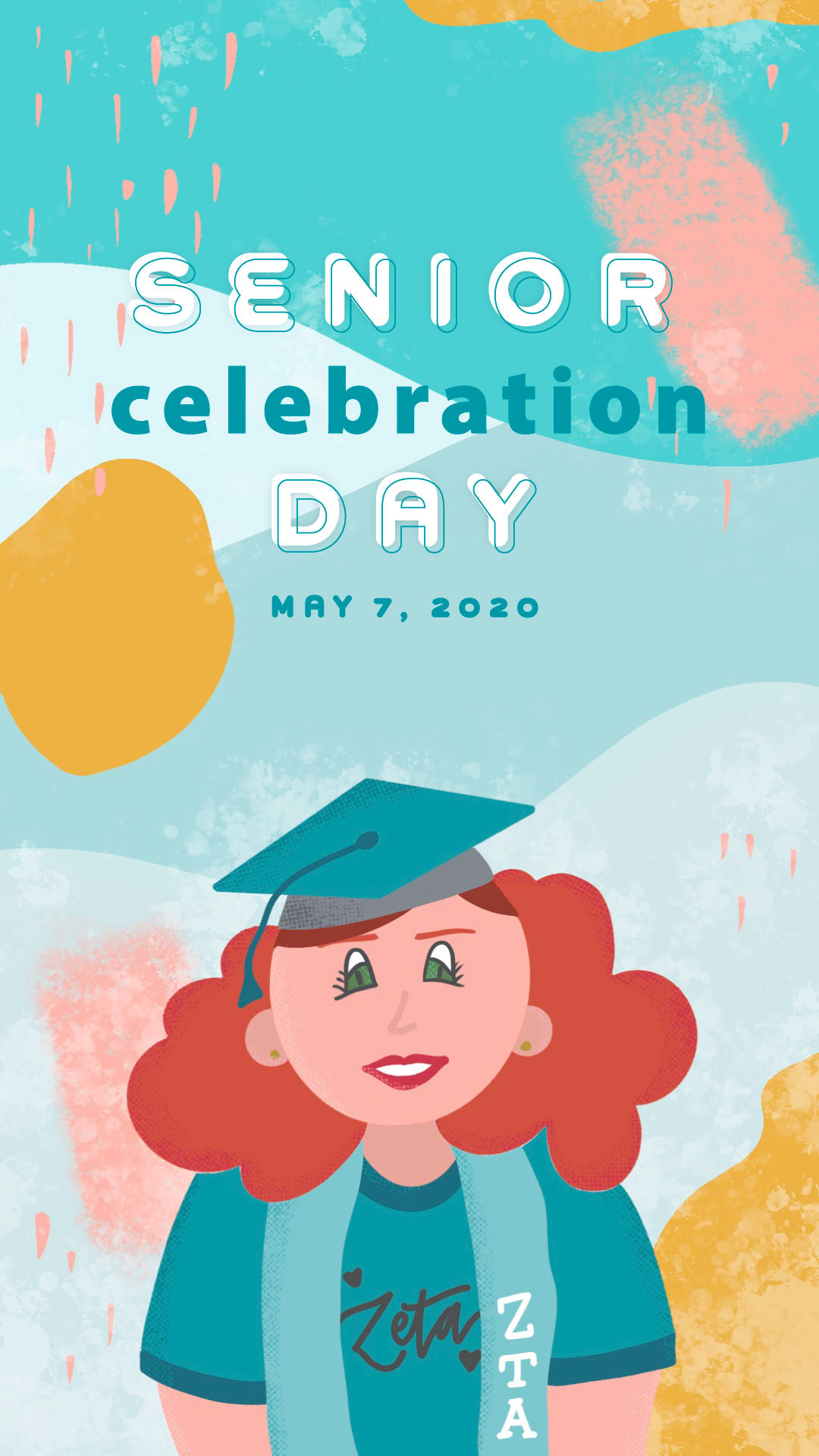 One of ZTA's awesome graphic designers also made the following two Facebook frames for seniors to use.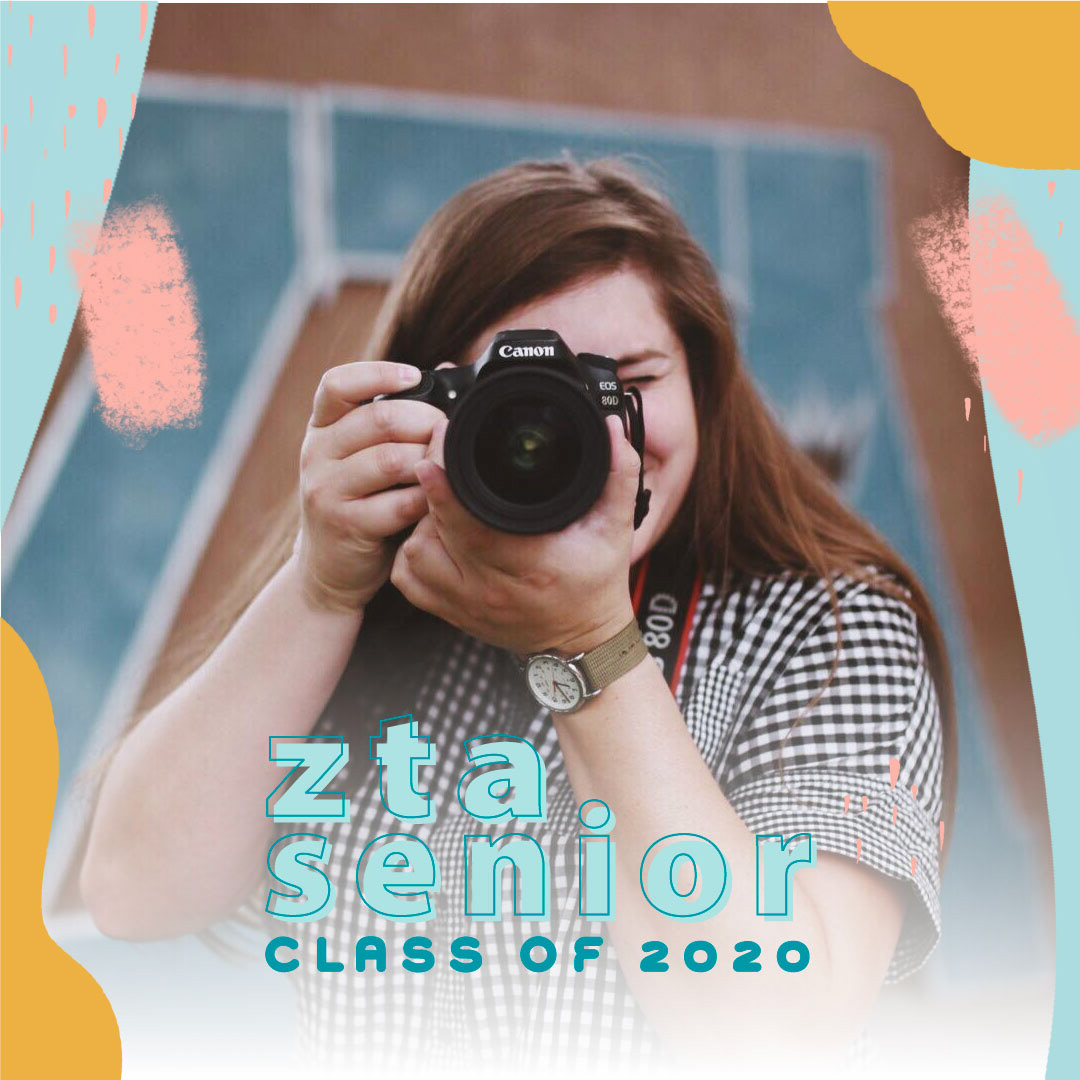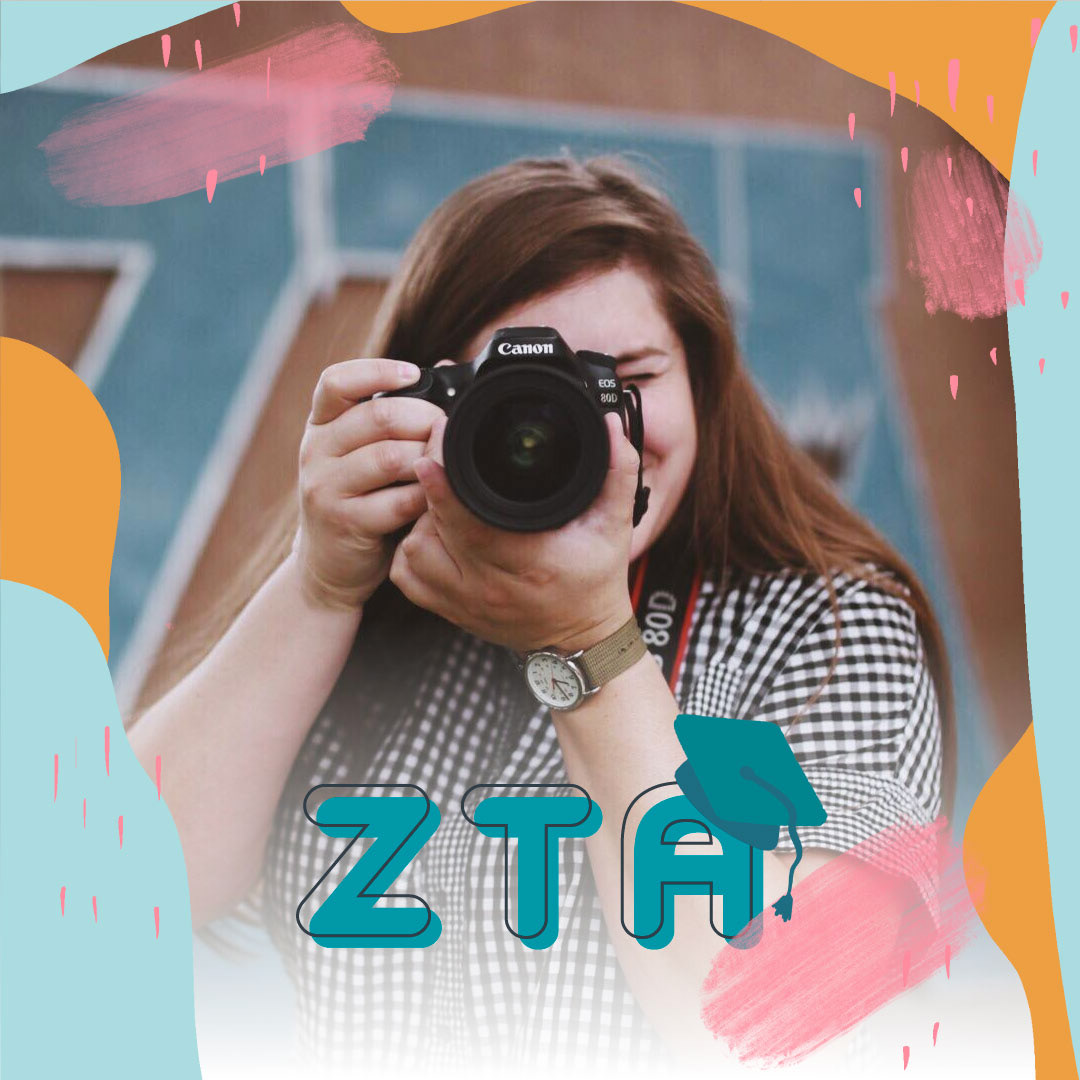 Email to Seniors
Again, we wanted to make sure grads felt loved by their sisters and the organization at-large. We compiled all the assets into one super-duper email, including a coupon code to ZTA's online boutique.
Blogs
Two blogs were published: one from the perspective of a graduating senior and one from the perspective of an alumna.
Video
Normally, the seniors would have a short "welcome to the alumnae world" at a state-wide event. Since those were mostly canceled, we published a national version. We called on a group of volunteers to be the "talent" and it turned out pretty sweet!