ONE SMALL STEP FOR ZTA,
A GIANT LEAP FOR MY STRESS LEVELS
Every October, the ZTA Communication Department is issued the same challenge: cover Breast Cancer Awareness Month in an engaging and meaningful way. This year, we went above and beyond.
After seeing a couple companies send their merchandise into space with a weather balloon, I knew we had the golden ticket to make BCAM more exciting than usual. Watch our video below (it was shot and edited by my fellow team member, Graphic Designer
Katherine VanSickle
).
Now, this was no easy task. From start to finish, I was a nervous wreck. Pitching the idea to our Foundation board, doing the research, getting clearance ... something could have gone wrong at any of those stages, not to mention the actual flight itself.
Check out my behind-the-scenes blog post about the whole process
here
.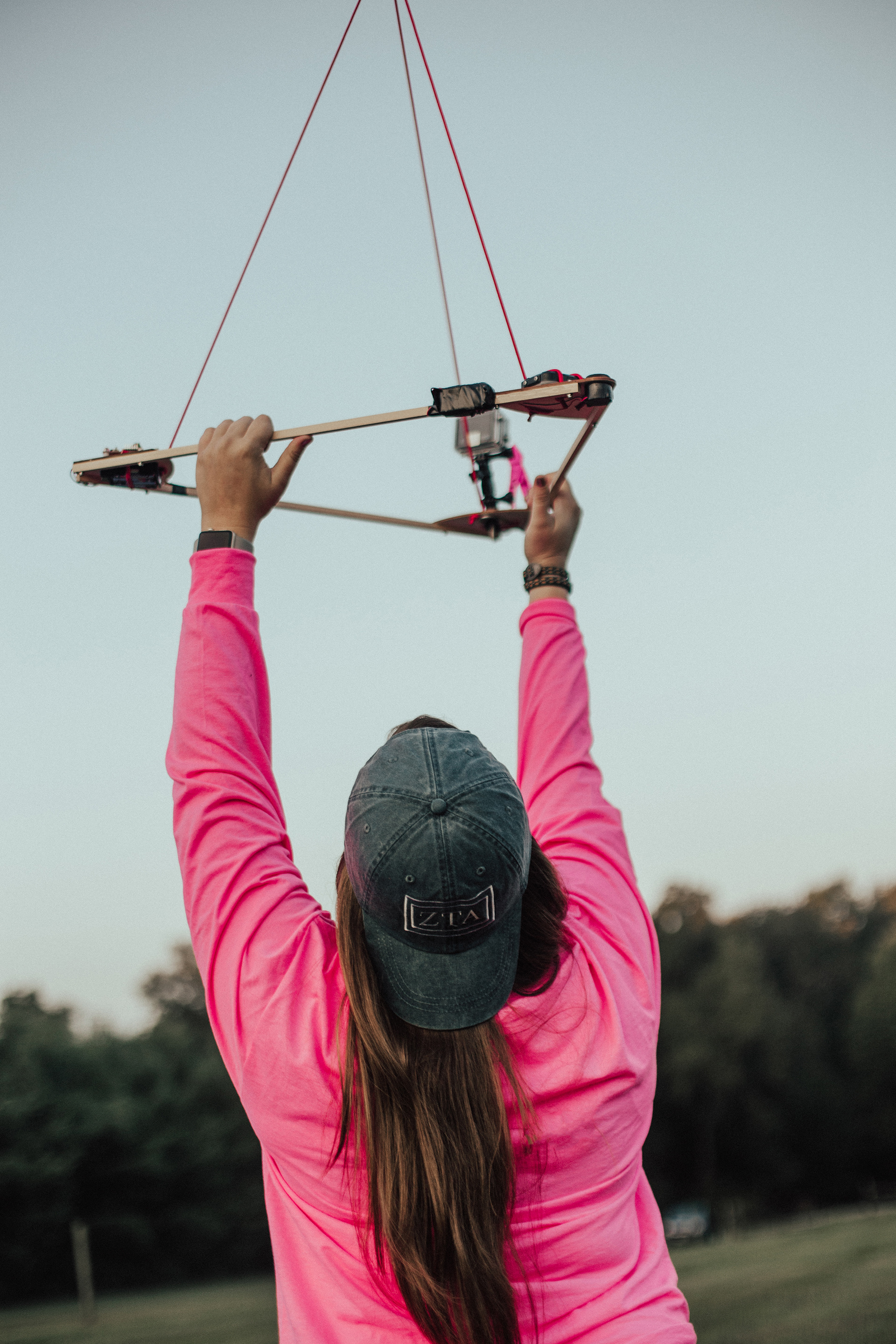 The challenge the team and I had before us was then to weave the space theme into the rest of our BCAM efforts. To that end, the team and I brainstormed graphics and verbiage that would accompany the ribbon launch and tie it all together.
Check out some of the images and social media posts below to get an idea of how we did it.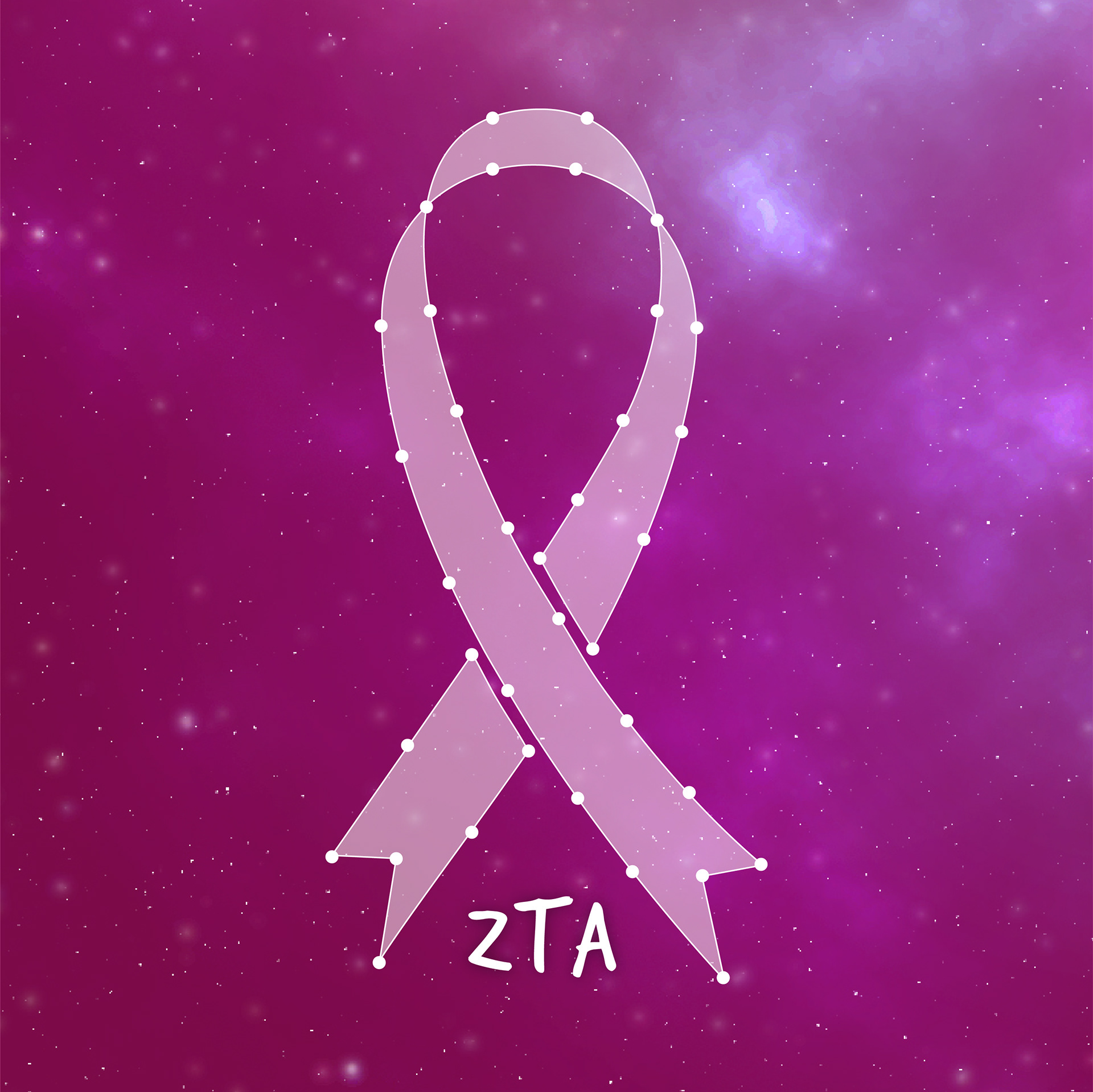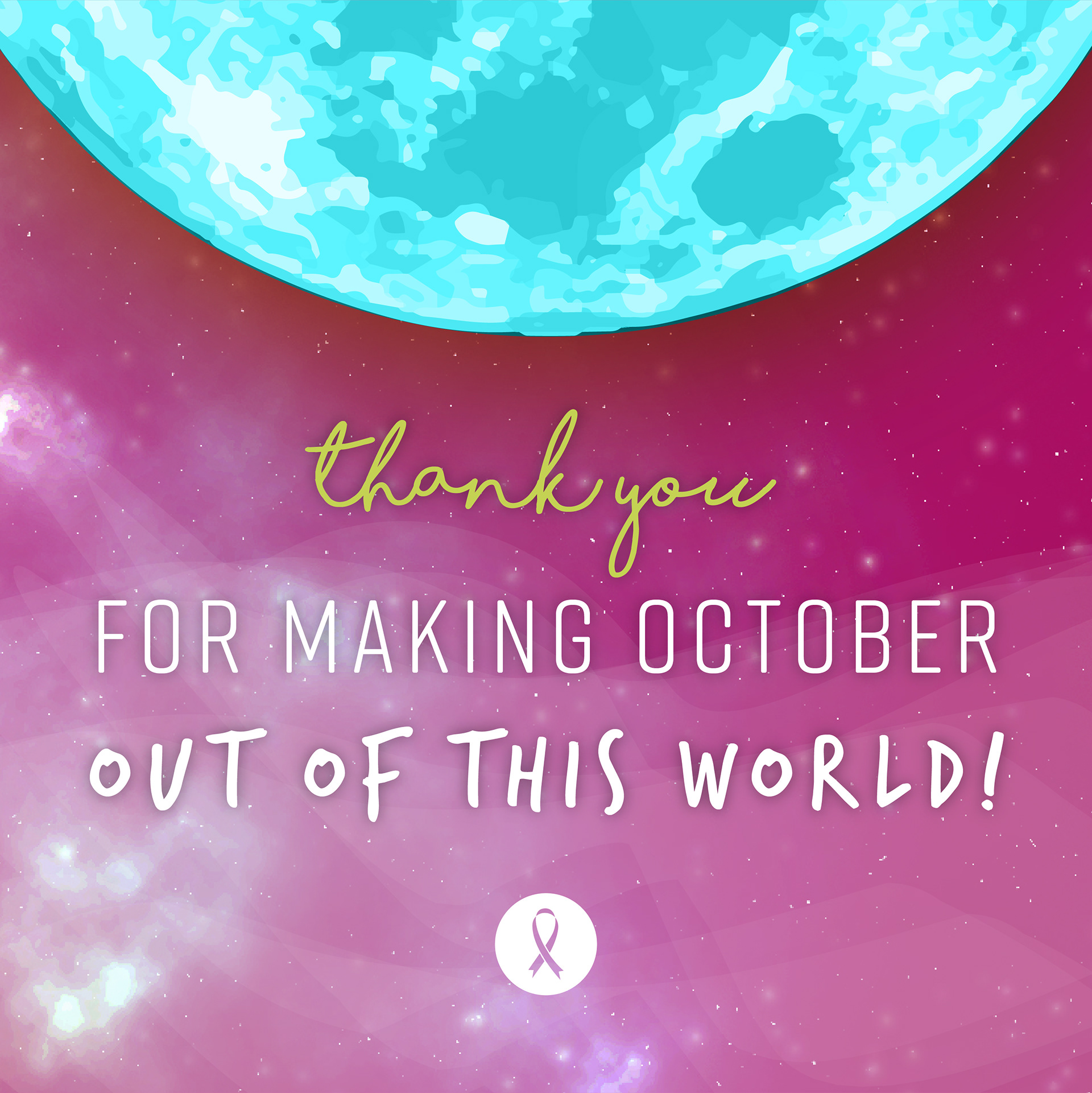 Overall, this was a super fun project to plan. I think everyone on the team—Communication staff, Foundation staff and members of our boards—had just as much fun and felt as rewarded as me when we saw the reactions our hard work received on social media.
Here's some of the feedback we heard:
"Thanks Zeta Tau Alpha for taking the fight against great cancer out of this world!
As a survivor, I so appreciate all my sisters do ..."
"AMAZING. truly inspiring to see what an amazing group of women can accomplish at IO!!"
"'It reached so high, as high as ZTA takes us! Great metaphor, sisters!"
"WHY IS ZTA THE GREATEST OF ALL TIME?"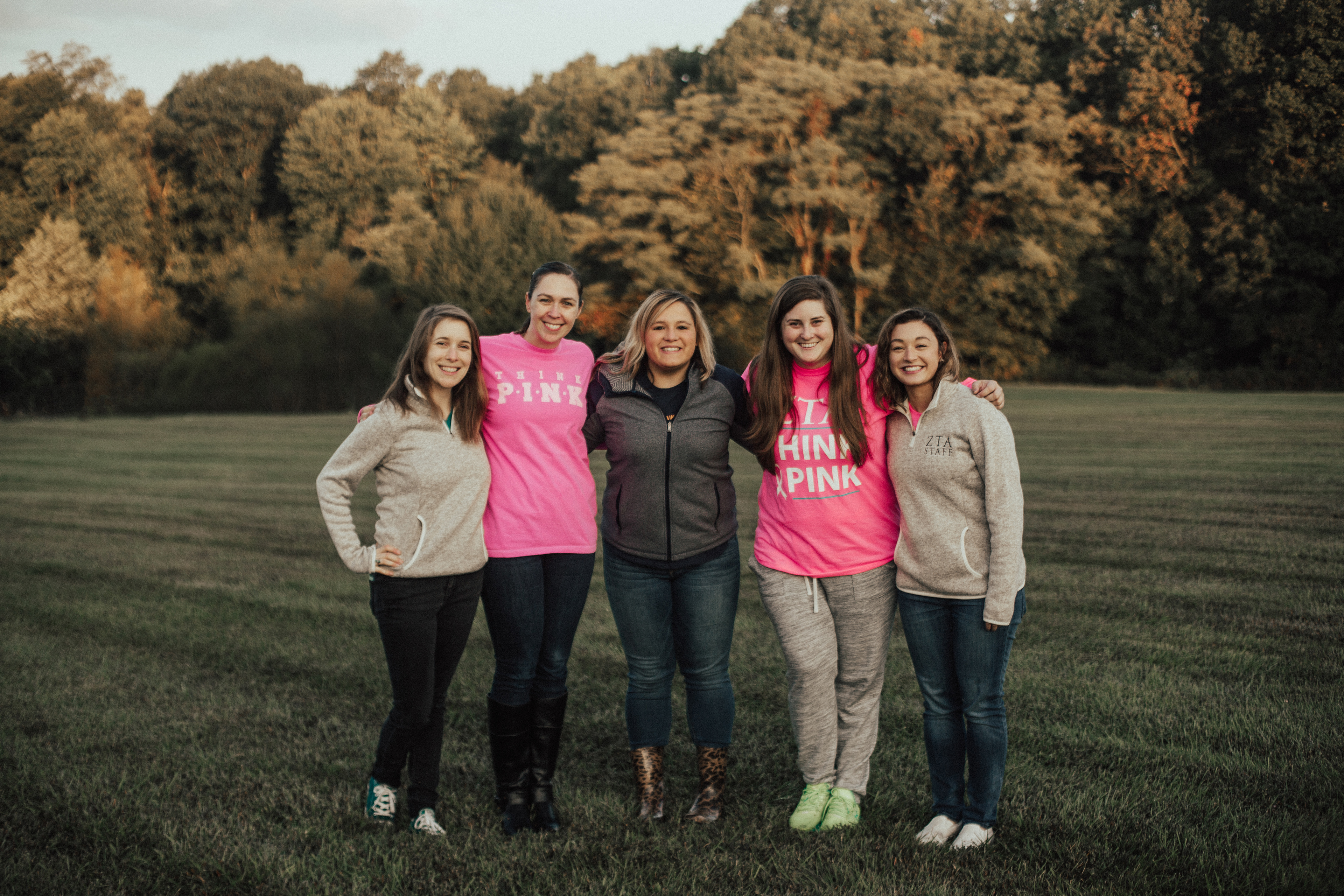 I even received compliments after sharing it to my personal profile like:
"Such a cool video but I loved the blog even more!!! Thanks for sharing the journey"
"Hard to find words for this inspiring message. This is one of the most creative ways to promote the "Think Pink" message I have ever seen!!! Great job ZTA Foundation!! Hailey, you and your team should win an Oscar for this Think Pink documentary! Great way to get this message out to women everywhere...even those in outer space!!!!"
[and none of these comments were from my family members, who are required to say nice things]
Seeing comments like these on ZTA's Facebook, Twitter and Instagram undoubtedly proved our hopes for this project to be true—that our members would love the idea and that it would inspire women.
Proud doesn't even begin to cover how I feel about this project. Now, wish me and the team luck in topping it next year!